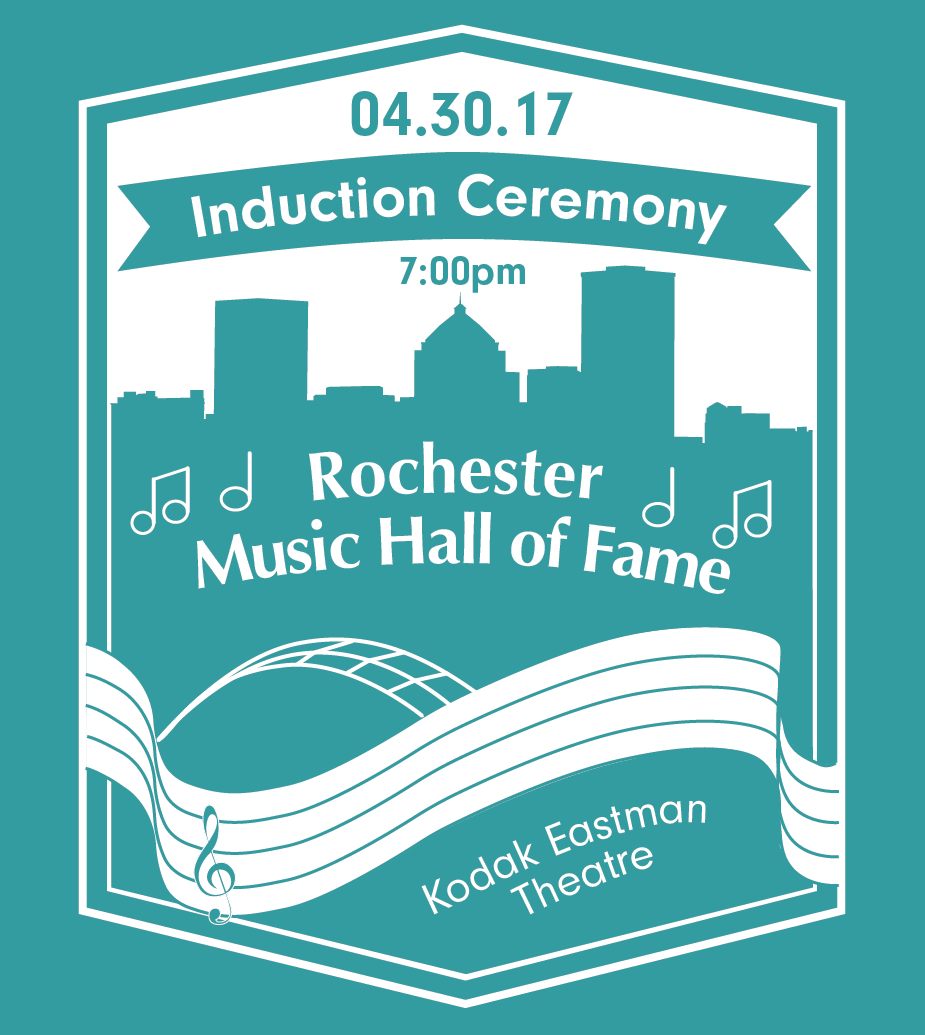 Client: Rochester Music Hall of Fame submission
Every year, the Rochester Music Hall of Fame holds an induction ceremony to honor great musicians. They open the design for the flyer as a contest for anyone to enter. A panel then decides the winner. The flyer is supposed to reflect the Hall of Fame itself as well as the city of Rochester.
To marry the two ideas of reflection, I decided to format the flyer in a badge-inspired decision; a badge also being a recognition of achievement. The main concept was to combine the city as well as the Hall of Fame in such a way that felt like music: eloquent and flowing.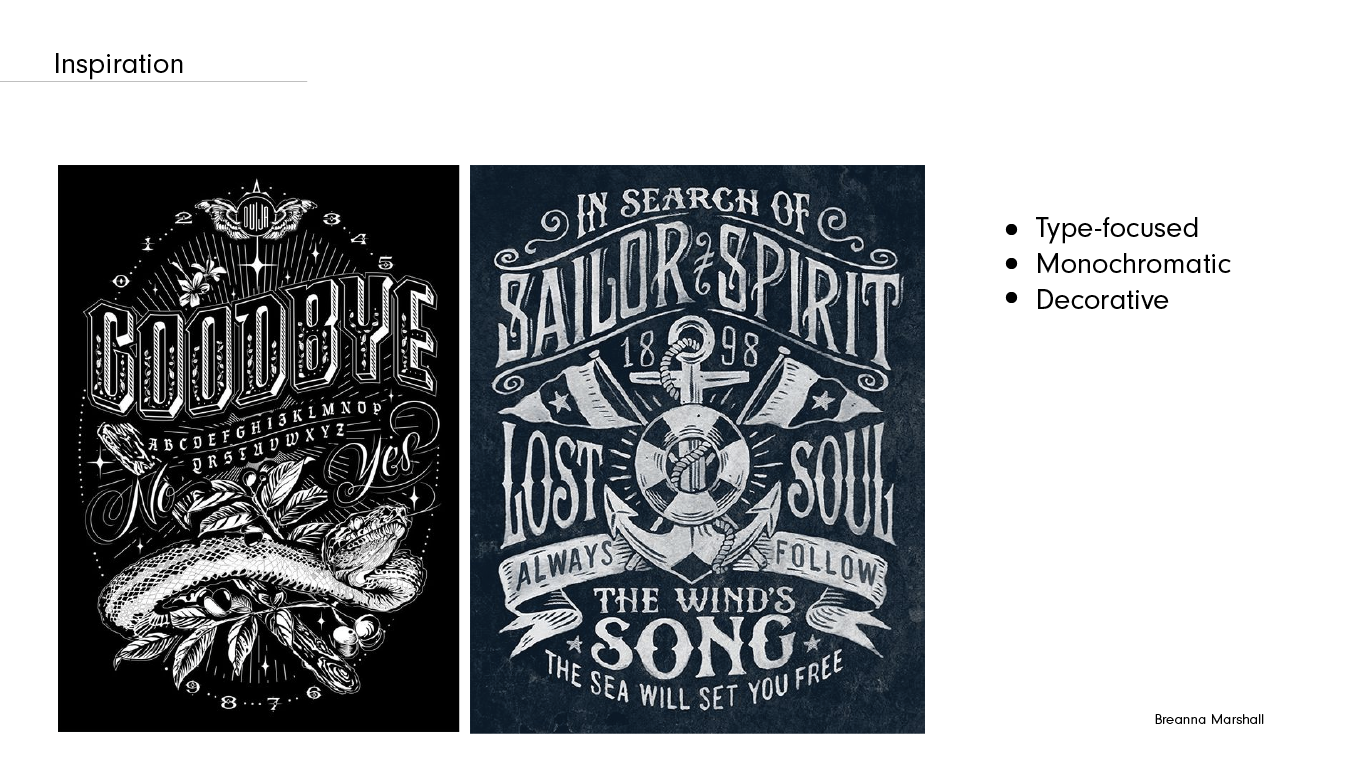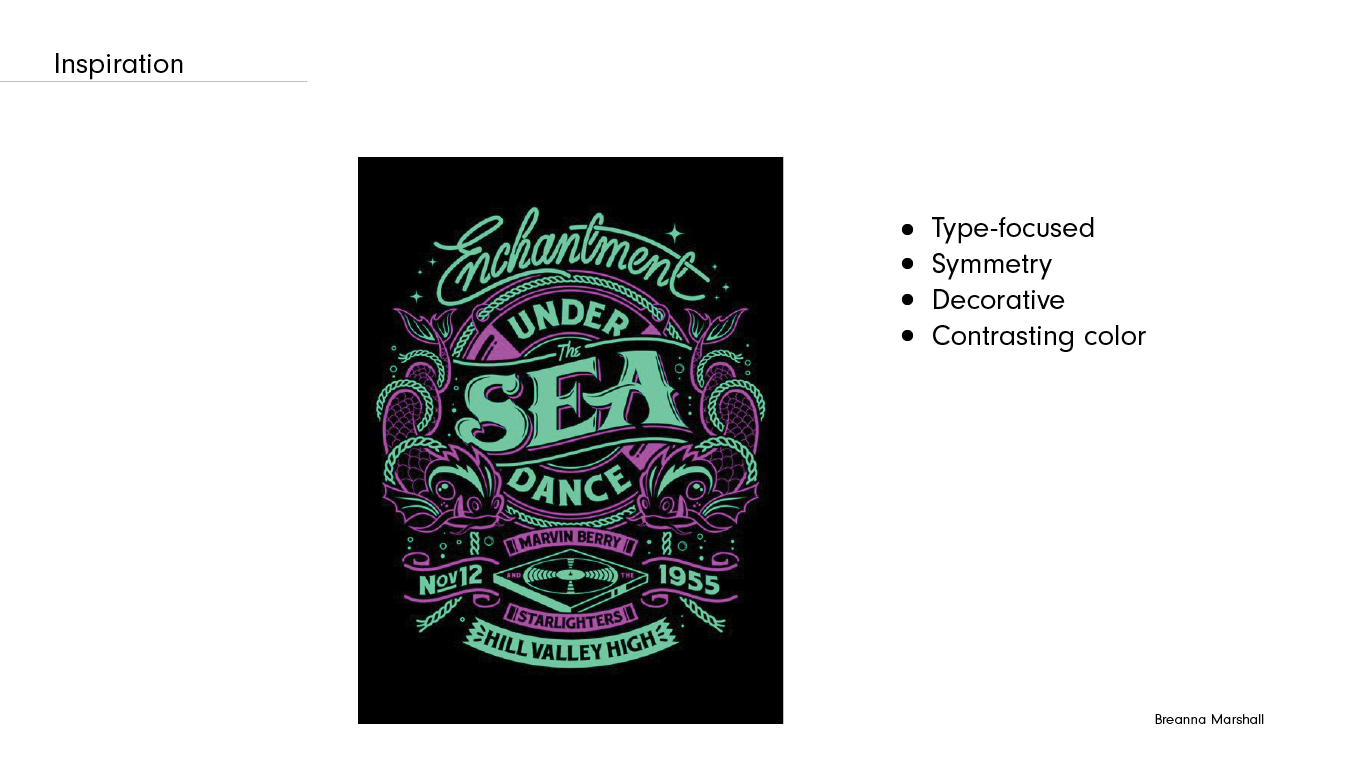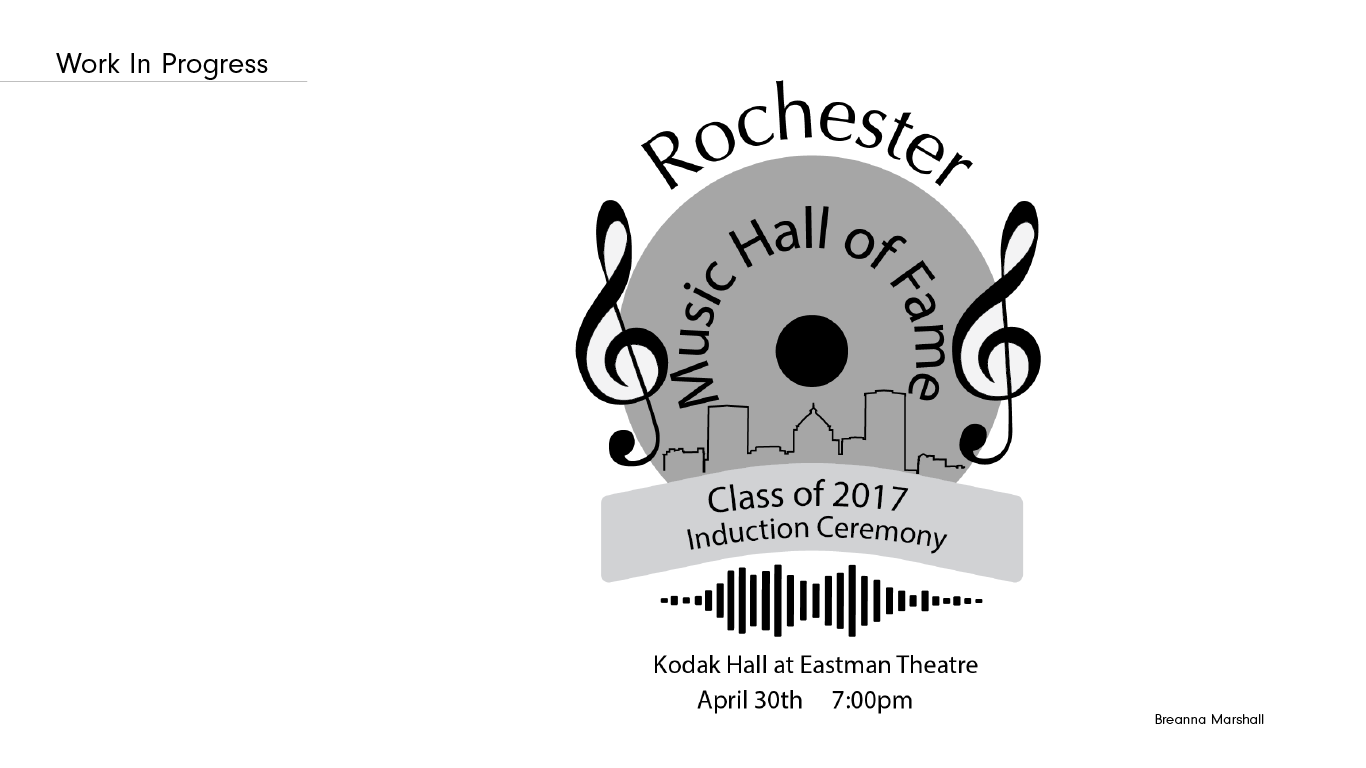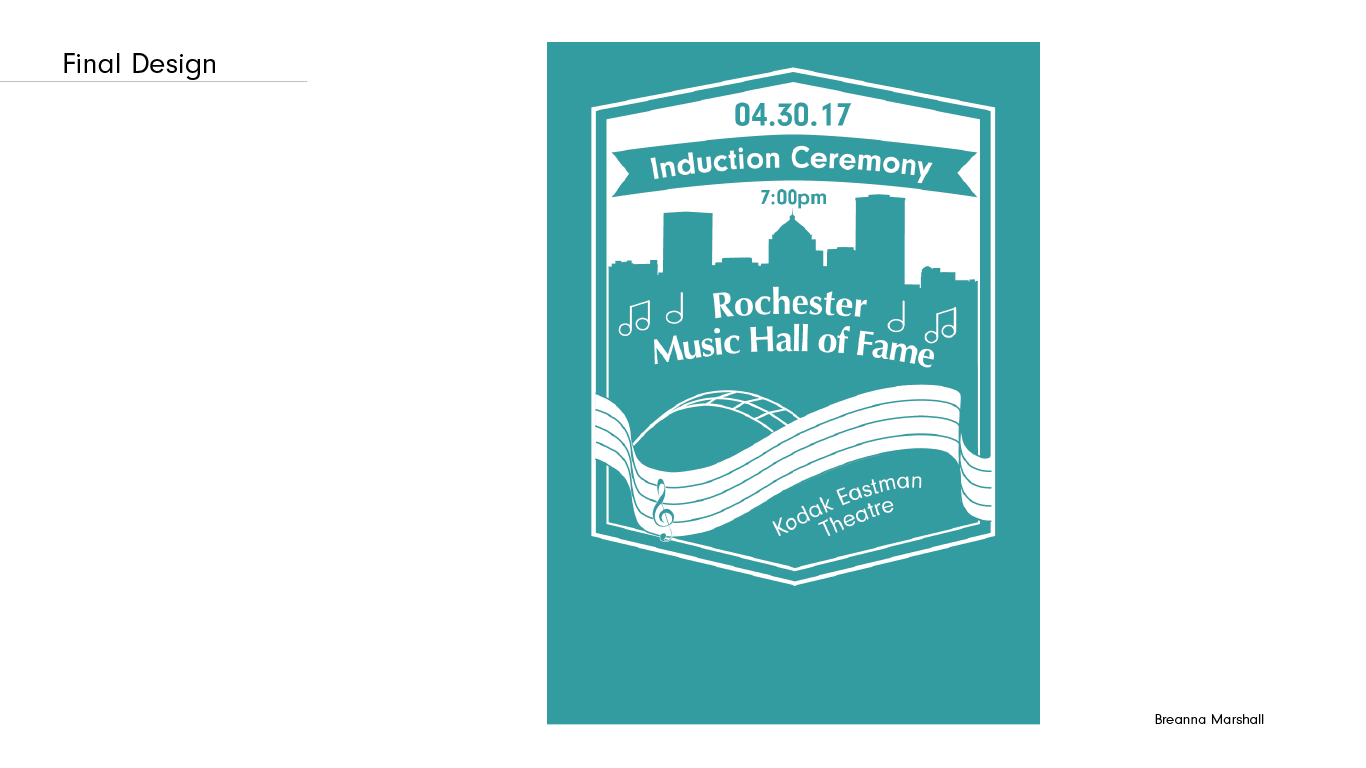 The bottom was originally space to write inductees names, but has since been cropped to only show the design.