Hello! I am a graduating New Media Design major from the Rochester Institute of Technology. I also have a minor in Psychology. My interests include music, adventures, coffee, and books. I am primarily interested in finding a full-time UI/UX designer position.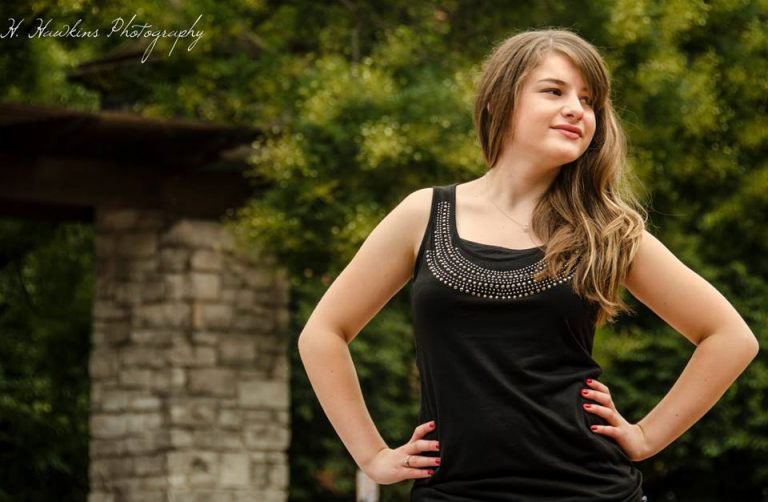 Now the real question: What can I do for YOU?
I have built a background of working with others to create meaningful and passion-driven projects. Working with CourseQ/ PollQ this past summer as their UI intern has allowed me to gather necessary experience and work as a team with the visual branding designer as well as the lead developer. Giving me the knowledge of working on a very large project as the sole UI designer has prepared me to become an asset to you as well. I am a fast learner and am very dedicated and passionate about what I do, meaning I will tackle any project given to me.
I can be reached at bxm4077@rit.edu .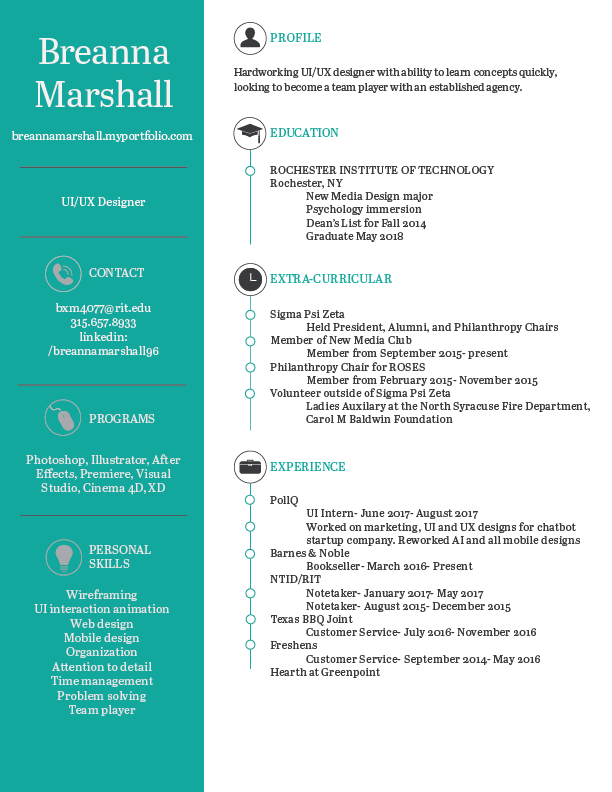 Also! I have a published article on amazing women in the chat-bot industry: https://you.women2.com/5-chatbot-founders-to-watch-1bc9f22dc4ca